Answer to 1994 Konusu
Yönetmen: Shin Won-Ho
Yazar: Lee Woo-Jung
Yayınlanacağı Kanal: tvN
Bölüm Sayısı:
Yayın Tarihi: Ekim, 2013
Dil: Korece
Ülke: Güney Kore
Konu: Karakterler vasıtasıyla dizi, Kpop grubu "Seo Taiji ve Boys"un ortaya çıkması ve Kore Basketbol Ligi de dahil olmak üzere 1994 yılındaki çeşitli kültürel etkinlikleri konu alacak.
Not: Seo In Guk, Jung Eun-ji, Shin So-yul konuk oyuncu olarak yer alacak.
OYUNCULAR
Go Ara as Sung Na Jung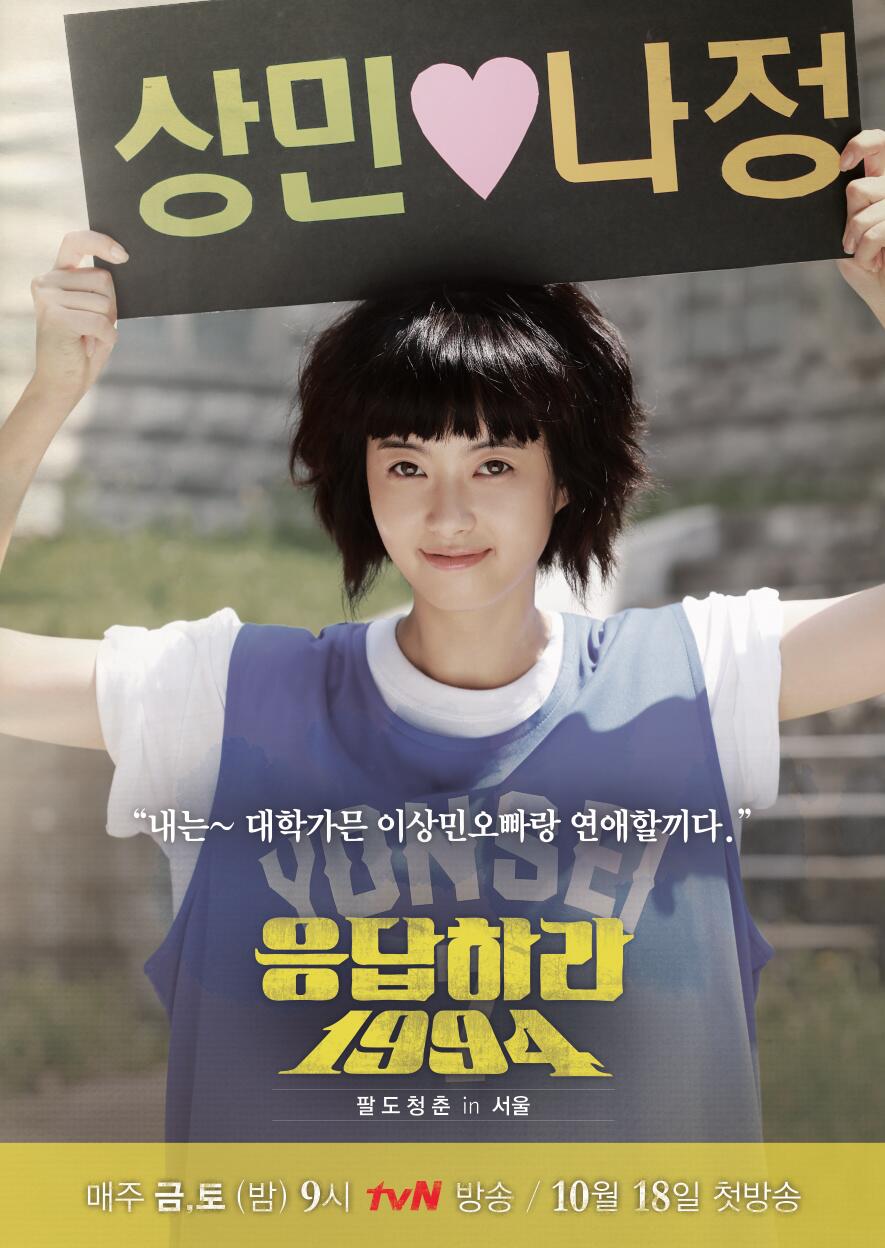 Yoo Yeon Seok as Chil Bong Yi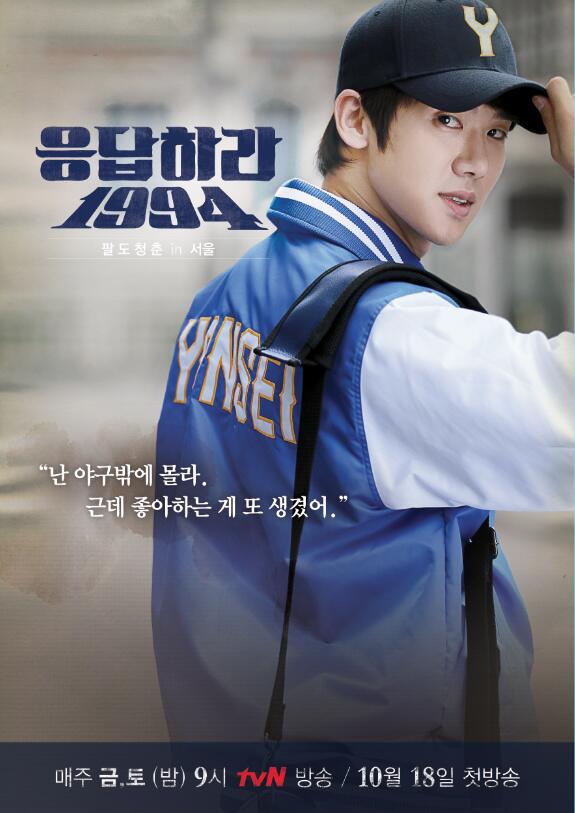 Jung Woo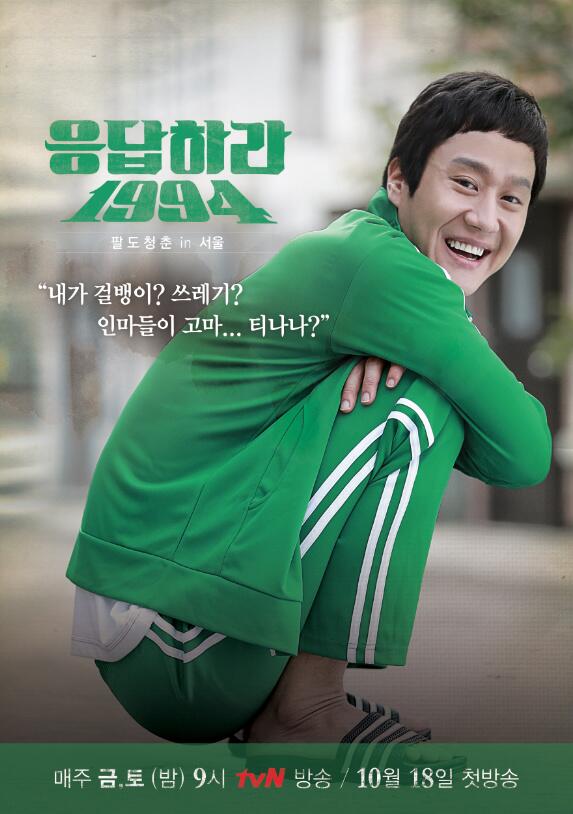 Kim Sung Kyu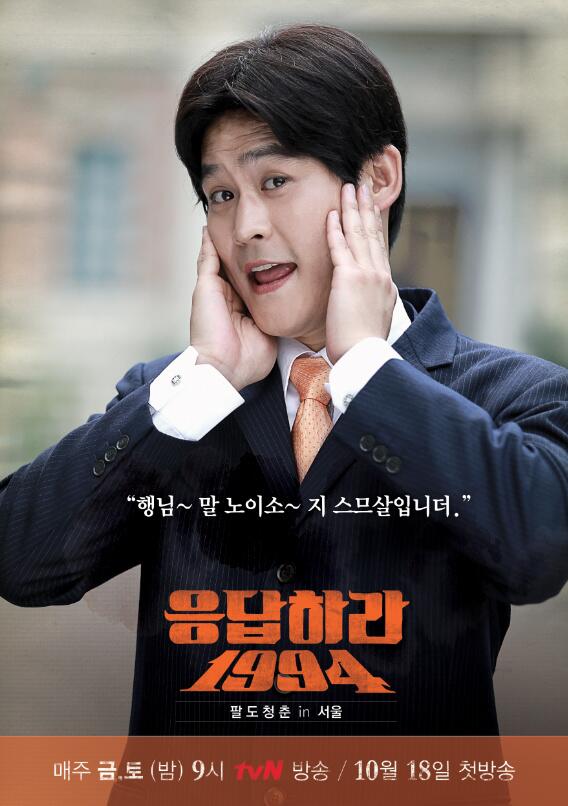 Baro (Cha Sun Woo)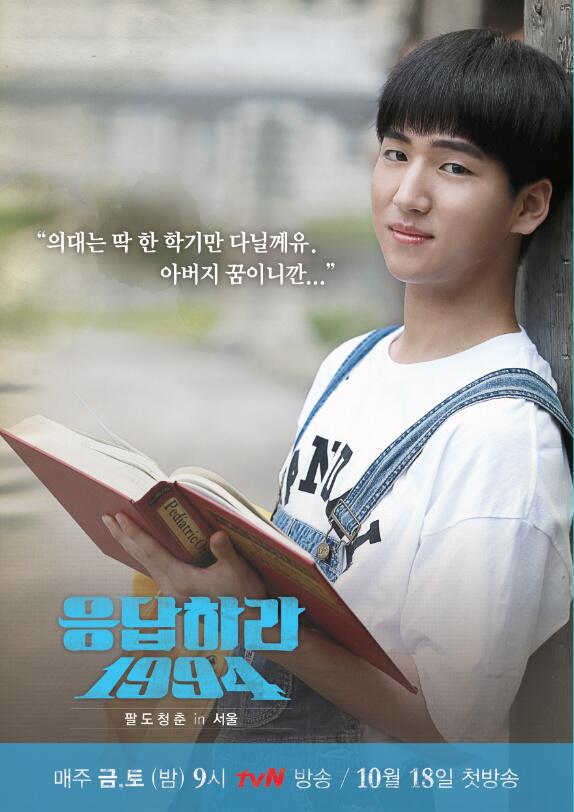 Min Dohee as Jo Yoon Jin

Son Ho Jun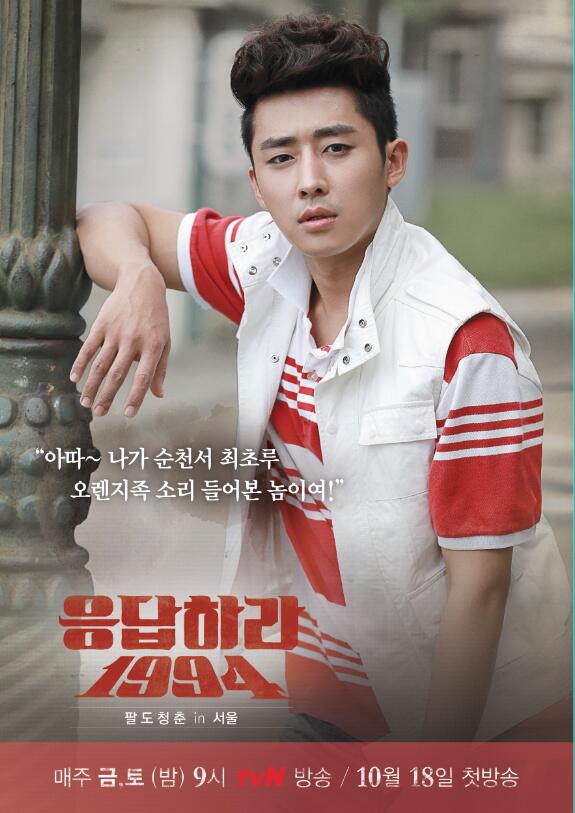 Sung Dong Il

Lee Il Hwa

Processing your request, Please wait....
Etiketler:
Answer to 1994 konusu
,
Answer to 1994 tanıtım
,
Answer to 1997 2. sezon
FILM BILGILERI
3 ay önce eklendi
YORUMLAR
Yorum Yapmak Istermisiniz ?